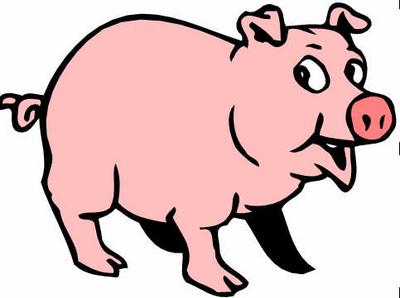 Ayooo.
Gonna start things off tonight with a funk filled romp through disco space, courtesy of Chicago resident James Curd. This one sports a fat bassline and some cheery synths that'll get you groovin'.
More disco-type goodness, this time from the badass French duo Beataucue. This track was featured on the Kitsuné Maison 10 Compilation, which you can purchase here. It's got the vocal chops and filtering of a great french house tune, but with a very digital feel that works out really well.
Bonus Beataucue! This one goes in the complete opposite direction. It's a real bangaaa'.
Next up, typical Dutch madness from Sidney Samson on the Far East Movement and Roger Sanchez collaboration "2gether". Never thought I'd hear the likes of a "Love shack" sample in a Sidney Samson remix.

I'll leave you all with a preview of a new
Deadmau5
track that he released via soundcloud a few days ago that's already racked up over 32,000 plays. Really it's just a long 3:00 minute buildup, but it's pretty damn nuts. I'm definitely curious to see where he takes the rest of the track.